29 Apr
A selection of posts that I came across from around the web this week that I wanted to share with you. Let me know what you think in the comments below and any interesting articles you came across.

Social Media
Personal Development
Lastly, some tips from Mars Dorian on how to be different online.  Go be epic!
This post would not be complete without some mention of the Royal Wedding. Here's a lovely infographic courtesy of infographicsonline.com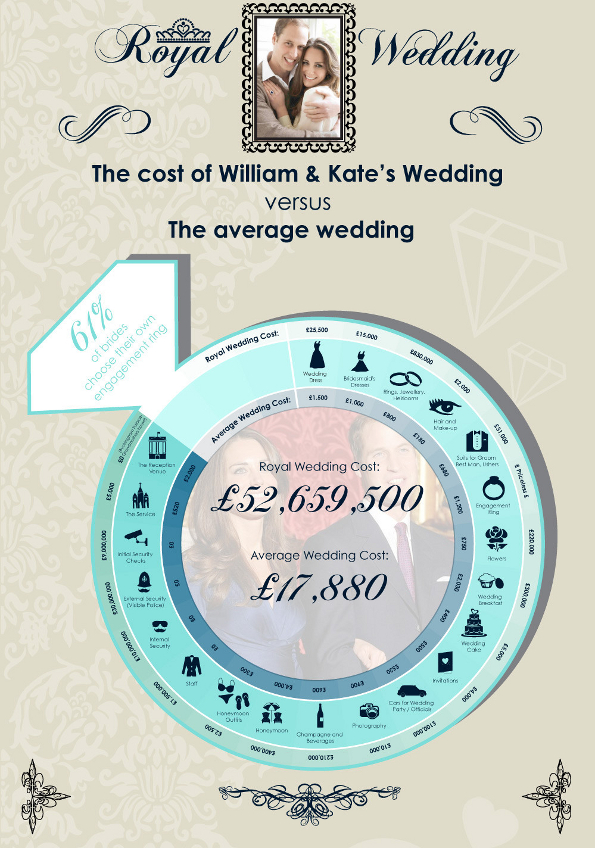 Have a great weekend!